What Fence Lasts the Longest?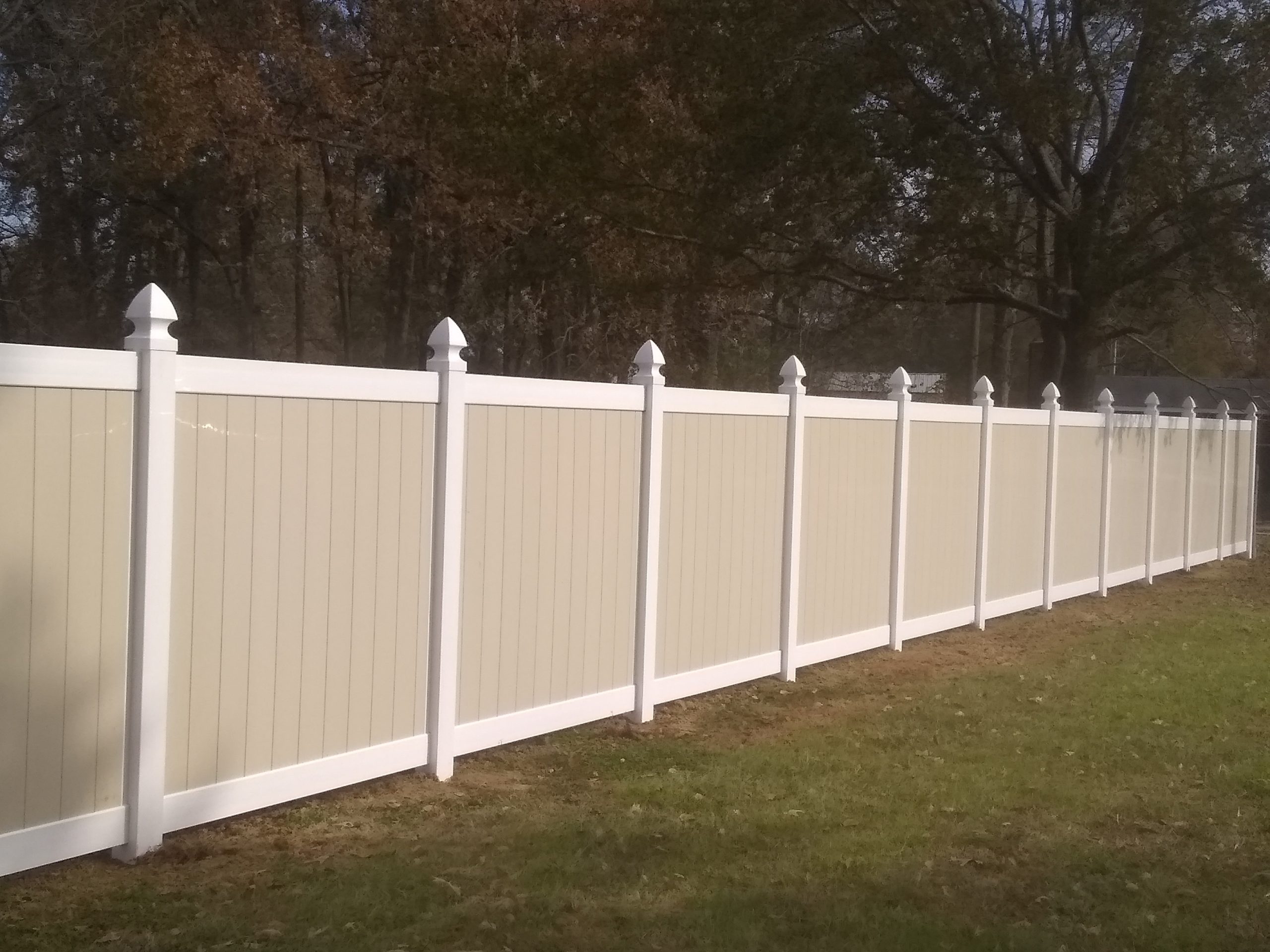 The lifespan of your fence is very important when you are planning to buy it for your beloved home. Hence, you should avoid looking for cheaper ones in order to prevent any kind of problem from happening in the future.
Moreover, you must set your mind to install the kind of fence that will last at least a decade or two rather than surviving for a couple of years only.
As you can see, it is a strategic approach that you should take preparations beforehand while you are making the purchase. Different materials perform differently according to the weather conditions and the way they are installed.
If you are living in Huntsville, AL, this article should be a must-read for you. You will find out some popular Huntsville fence that can make your home as upgraded and secured as possible.
Check it out.
The topmost woods that are of high demand are pine, cedar, and spruce. However, pine is the cheapest out of all and if you use it, it will last between 5 and 10 years. In that case, spruce is neither expensive nor cheap and the lifetime of it will be around a decade.
Finally, cedar is the most expensive one and since your investment is quite large, you will be able to reap the reward out of it. This costly fence possesses the capability to last for around 3 decades, according to the kind of environment that you are living in.
Wrought Iron
Wrought iron is very powerful when it comes to durability and longevity. It is not that common among people but if you manage to get it for your fence, you are a winner!
The iron will never bend or even rot with time. Some spots can form rust due to the change in weather, but that won't be a problem. Simply sand and repaint the targeted area to get the new look once again.
One more thing, you will see the emergence of the beauty gradually with time and this happens due to the oxidization of the iron. It can last for around a decade if you repaint it from time to time.
Vinyl fencing comes with different colorful styles and you will also get it in various ranges of heights according to your requirement. These are also not that expensive and will surely fit with your budget without a doubt.
So, if these are installed perfectly, you won't need to do the maintenance or replacement for a couple of years. Normally, the lifespan of it is around two to three decades. Thus, it can be used as privacy fences, pet storing and for many other purposes.
Chain link is also durable and has the potential to survive for a longer period (25 to 30 years) if you can manage to take care of it regularly. The best thing about it is that this is cheaper to buy, and not only that, but the installation process is also very easy. If you use a professional for this purpose, they won't charge that much, cheers!
Likewise, these are highly famous among the homeowners and many of them using it to keep their pet animals safe from any kind of harm. You don't have to worry about the chains getting affected with rust as it is coated with a layer of zinc for its protection. Nevertheless, you can repaint it in a different time period just to be on the safer side.
Conclusion
These are some of the fences that you can keep in mind before you make the final purchase. Besides, if you need a fence contractor in the future, simply type 'Fence Company Huntsville, AL' in Google and you will get all the professionals nearby your area.
Install the best type of fence, according to your budget and other criteria.
Best of luck!